We would like to help you develop strong faith foundations that will last a lifetime.
To be an apostolic influence, an arrow of truth, winning souls, to ignite God's fire and power into the nations
Welcome to the family
Church unlimited is a place you can call home. Where – ever you are on the journey of faith, you will grow and develop a real and personal relationship with a loving God.
Here at church Unlimited, we believe that prayer is a significant key to releasing a move of God over your family, our community and nation.
We are excited to be a part of what God is doing and believe that God has a place for everyone to fulfil their God given potential, so we look forward to seeing you this Sunday.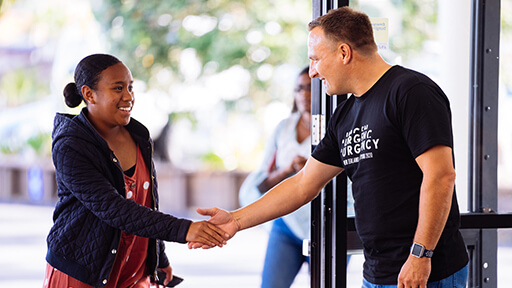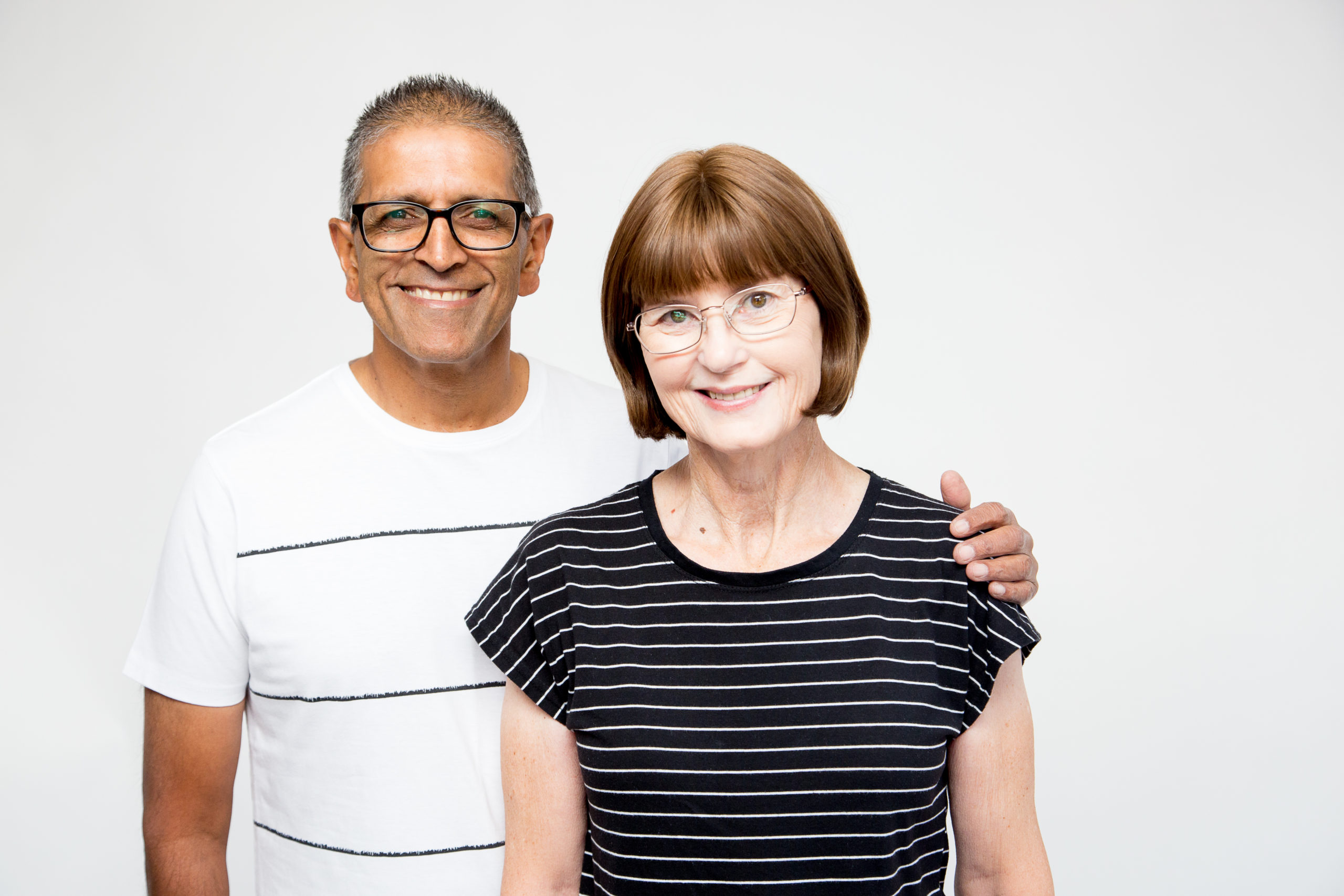 Our Senior Pastors
Tak and Adrienne have been in ministry for 39 years and are the Senior pastors of Church Unlimited. They have 7 campuses in NZ, Pacific Islands and Australia that are multicultural and multi-generational.
With a deep passion to see a rapid growth in the churches of NZ and beyond, Ps Tak and Adrienne has an unquenchable zeal to reach a nation with God's undeniable love and power.
Together with their family, their pursuit for a move of God has inspired the church to love God and love people.
Tak first encountered Jesus as a law student at The University of Auckland. His life was radically changed when he made the decision to make Jesus Christ his Saviour.
He went on to marry his wife Adrienne and together they served in the Philippines for three years as missionaries. Returning to New Zealand they were invited into full time pastoral ministry. In 1988 Tak and Adrienne became the senior pastors of Church Unlimited, where they have ministered ever since.
Tak is dynamic preacher and teacher of God's word who also hosts Running with Fire Radio and Television ministry that reaches thousands globally each week. He is also an author of books and is regarded as a leading voice that champions unity in the body of Christ in NZ and the nations.
We believe that the Bible is the inspired and infallible Word of God – (2 Tim 3:15-16)
We believe in the Triune God, eternally existent in three persons; Father, Son and Holy Spirit (Deut 6:4; Matt 28:19; Mk 12:29)
We believe in the deity of our Lord Jesus Christ that He is the Son of God. We believe in the virgin birth of Christ, His vicarious atoning death, bodily resurrection, and ascension (Is 7:14; Rom 8:34)
We believe in salvation by grace through the blood of Jesus Christ. (Rom 3:24-25, Eph 2:8-9)
We believe in the baptism in water by full immersion for all believers (Matt 28:19) and in the sacraments of the Lord's Supper (1 Cor 11:23-26)
We believe in divine healing through the redemptive work of Christ on the cross. (Is 53:4-5; Matt 8:16-17; Jam 5:14)
We believe in the baptism in the Holy Spirit with the initial evidence of speaking in other tongues (Acts 2:4, 19:6) We believe in the fullness of the Holy Spirit, including His fruit, character and power being manifested in the church today. (Mark 16:17-20; Gal 5:22-23)
We believe in the sanctifying power of the Holy Spirit which enables a believer to live a holy life. (Heb 12:14; 1 Pet 1:15-16)
We believe in the Second Coming of Jesus Christ (Acts 24:15, Luke 14:4)
We believe in the resurrection of both the saved and the lost. The one to everlasting life and the other to everlasting damnation. (John 3:36; 5:28-29; 2 Thess 1:8-9; Rev 20:11-15)
We believe that every believer is commissioned to go into the world and make disciples, baptising them in the Name of the Father, the Son, and the Holy Spirit and teaching them to obey the commands of Jesus Christ. (Matt 28:19)
We believe the local church is the primary, God-established base of worship, fellowship, discipleship and evangelism.