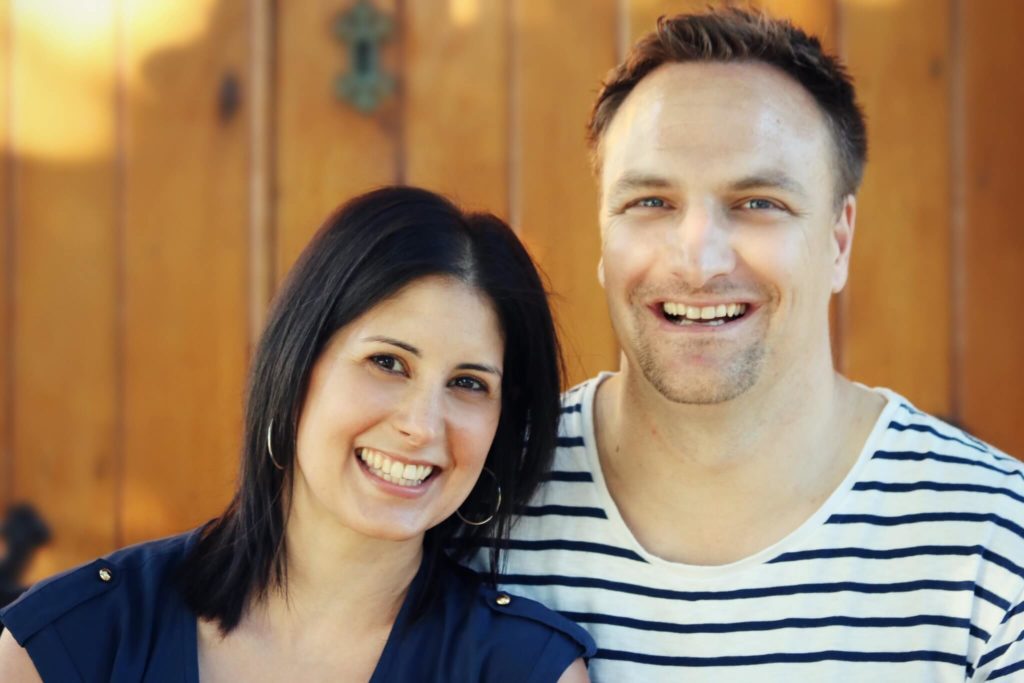 Church Unlimited West Auckland
It's better together.
Under red light regulations, we are encouraging people to meet together again for Church Online in houses. It's better together! Who can you invite around to your house for church?
Jesus said, in Matthew 18:20, "For where two or three gather together as my followers, I am there among them."
We're believing for God to do significant things in our lives this Summer as we gather in houses across the city.
If you need help finding a house to worship in, please email us using the link below.
Sam and Jodi Tolley,
West Auckland Campus Pastors