Life is not meant to be lived alone and God intends for us to experience life together, and that's why at Church Unlimited we encourage you to get into a Life Group where you can grow around God's word.
CONNECT + GROW + SHARE + PRAY
Life Groups at Church Unlimited are diverse – married couples, single's, men's, women's, kids, no kids, under 20, over 40, family groups and now meeting online.
No matter where you are in life, there's a group for you.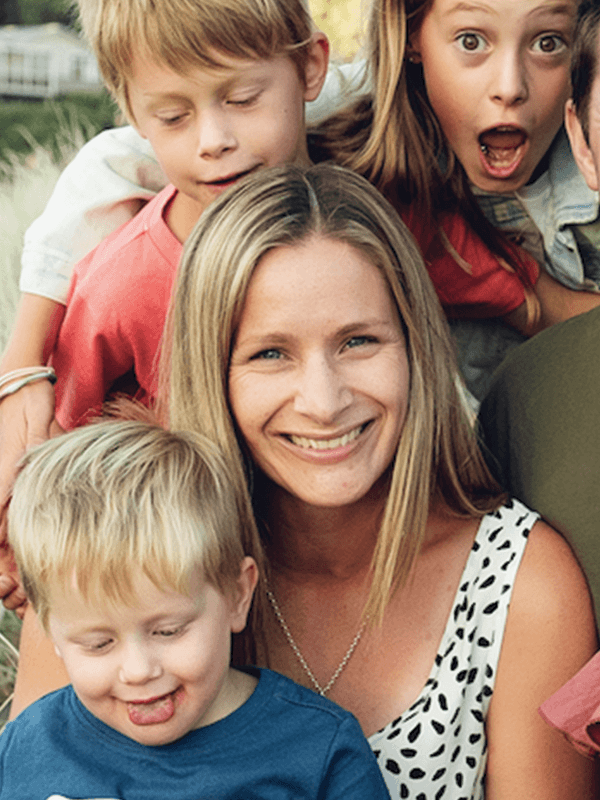 For all mums with young kids.
Wednesday evenings
(in person/via Zoom)
Ladies / Mums
Contact Katie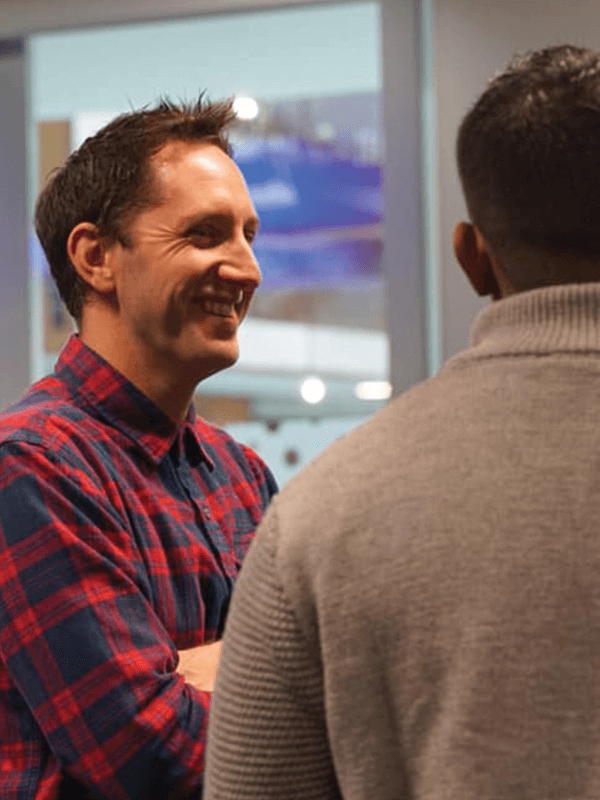 For dads with young kids.
Thursday nights at 8.15pm
Bi-weekly on Zoom
Young Dads
Contact Ps. Julian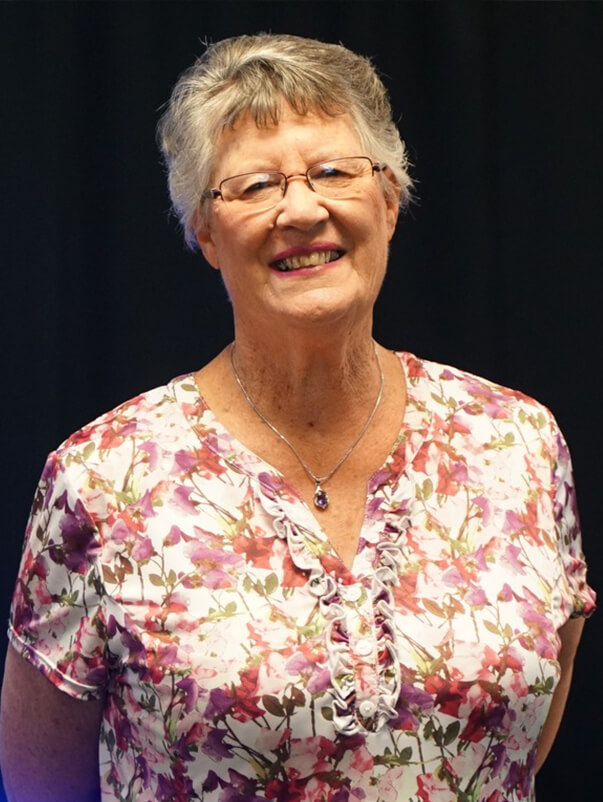 Women's connect group.
Tuesday evenings
Fortnightly at church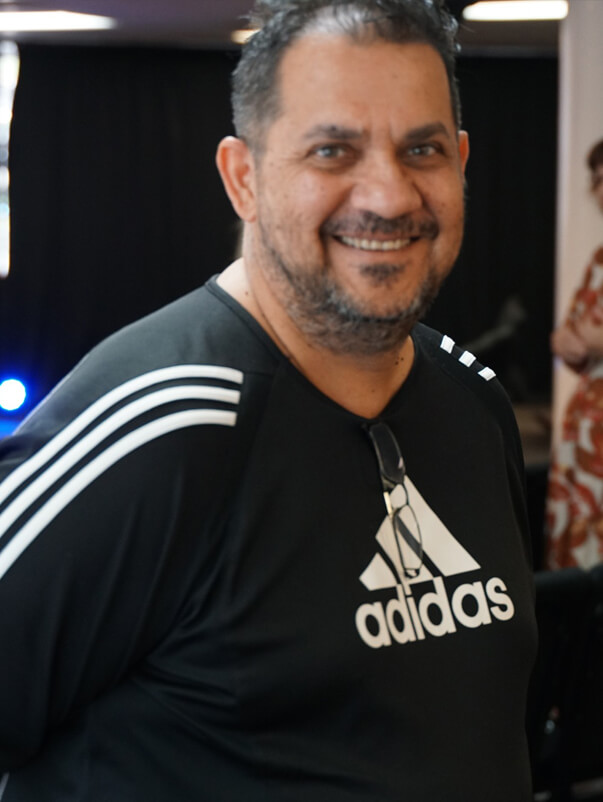 Connect with other men.
Wednesday evenings at 7.30pm
Fortnightly at church.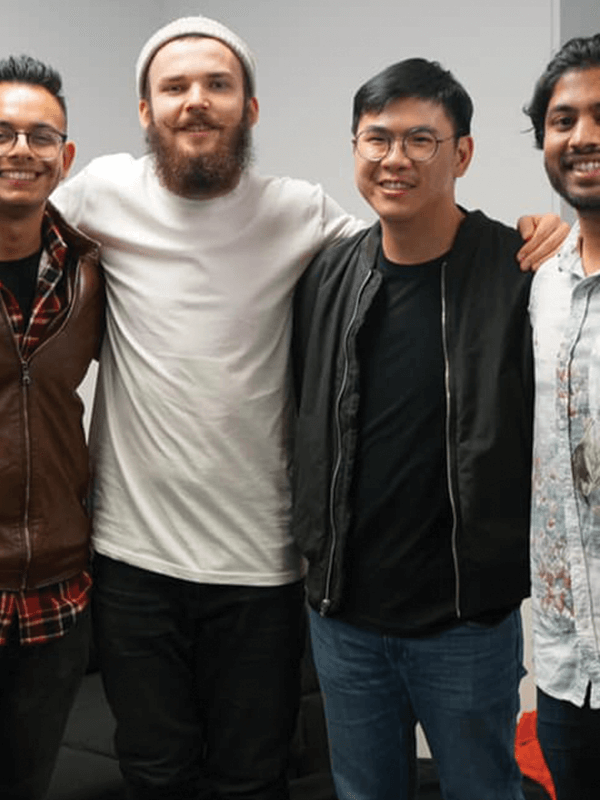 Ages 18 – 30
Thursday evenings
(in person or on Zoom)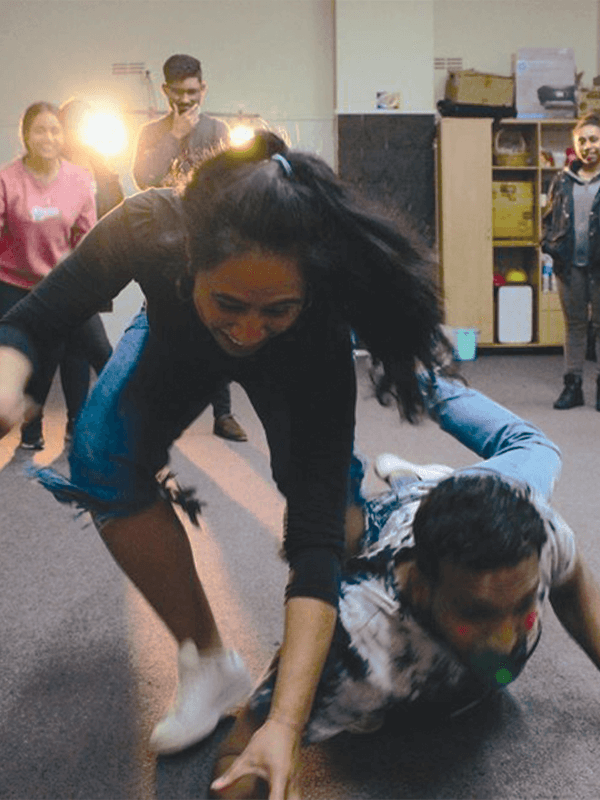 Youth aged 13 -17.
Tuesday nights 7.00 – 9.00pm
@Church Unlimited Auckland City
LIMITLESS Youth
Contact Dan or Darlene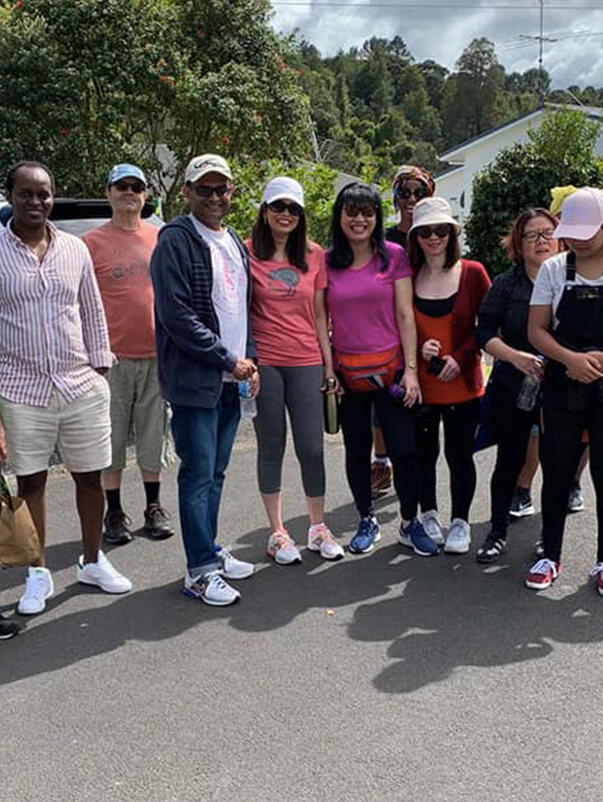 Central Auckland Life Group
Friday evenings
(at church or Zoom)
Central Auckland
Contact Rozelle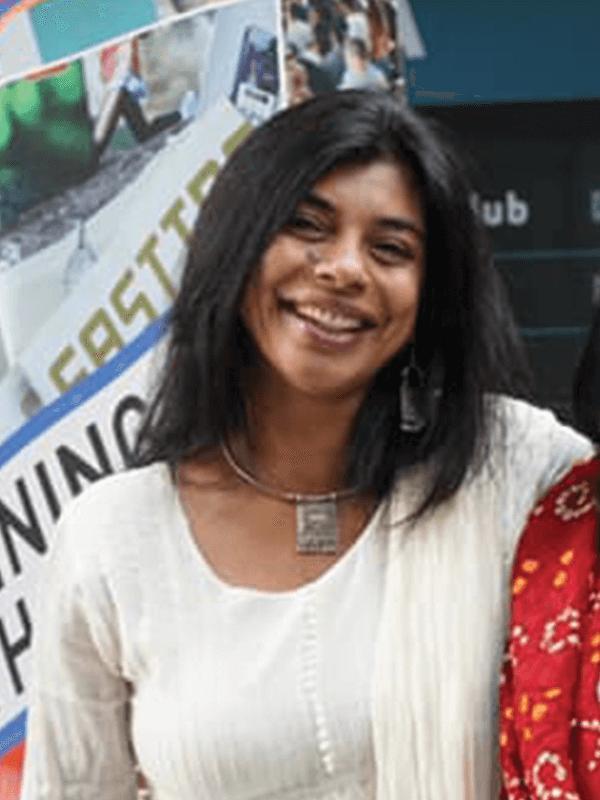 Ladies prayer & study group.
Wednesday & Friday evenings
at 7.30pm
Prayer & Study
Contact Vinuu
Please fill out the form below and we'll get back to you and help you get connected to a Life Group.