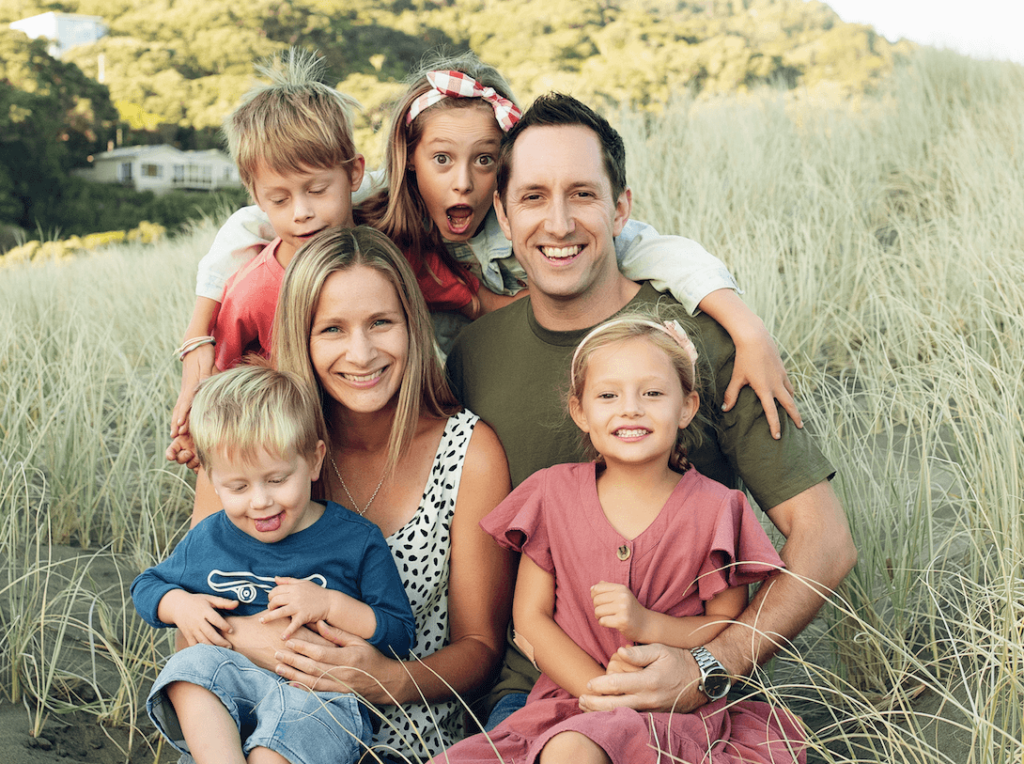 Church Unlimited Auckland City
The book of Acts describes our heartbeat where "daily they met together in the temple courts and in one another's homes…they were filled with praises to God…the Lord kept adding to their number daily those who were coming to life".
Whether it's spending quality time in each other's homes, praying with others throughout the week, or gathering as a church family on Sundays, we believe the city campus church exists to be a life-giving body to all. We desire to be a people on mission for God in our everyday lives as we embody the message of Jesus, and see many come to faith in Christ in these unsettling times.
Come and join us this weekend – we have kids programs in each of our services for ages 0 – 12yrs.
Update: Currently we are meeting at our physical address at 10.00am. Church Online is still available if you are isolating.
Love & Blessings.
Julian & Katie Browne
Auckland City Campus Pastors