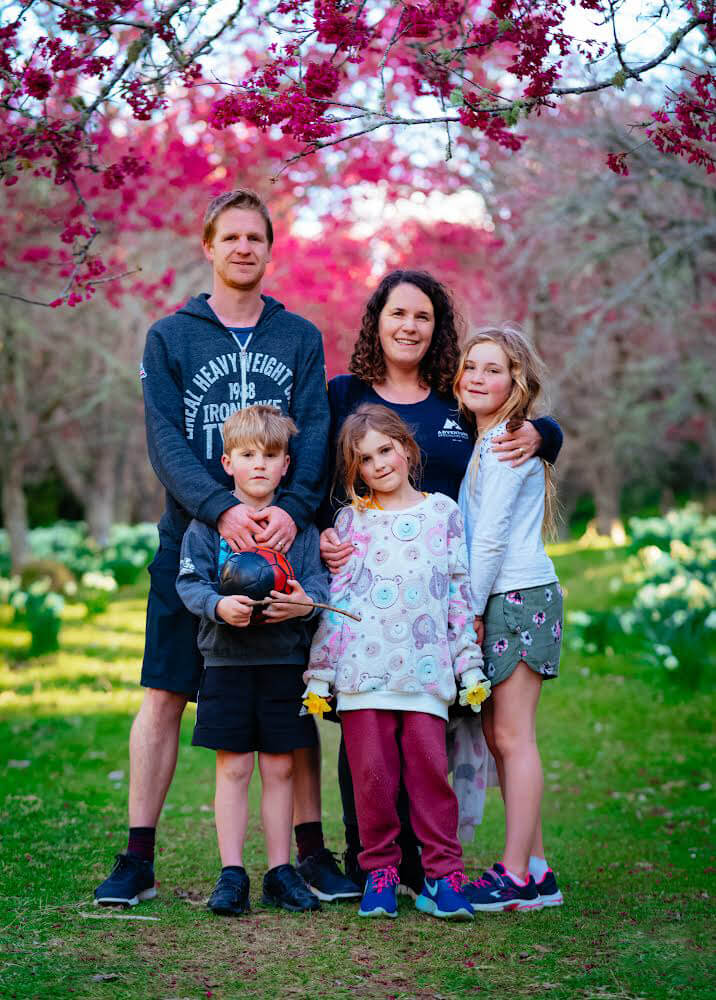 A word from the campus pastors
Church is not just a place to go to, but a family to belong to. Church Unlimited Rotorua is an accepting and big-hearted family. So, if you are looking for a place to develop your personal relationship with God, and show His love to the community then Church Unlimited would suit you.
Our campus has begun to operate as a house church model. Most Sundays we will meet in various house church groups across Rotorua, and once a month, we will combine for a celebration service. This is a direction the Lord has been leading us toward over the past two years, and we're excited about the possibilities. Our vision is to build people and create a family that walks through this Christian life together.
We have a house church meeting method suitable for families with kids as well, so feel free to bring the family.
Ephesians 4:16 New Living Translation
16 He makes the whole body fit together perfectly. As each part does its own special work, it helps the other parts grow, so that the whole body is healthy and growing and full of love.
Locations are subject to change, so keep an eye on our social media for the latest. Generally, we have a house in Ngnongotaha, Glenholme (families location), and Owhata.
We can't wait to meet you.
Brendan and Libbee Dove
Rotorua Campus Pastors
Campus events
(Covid alert level requirements apply)