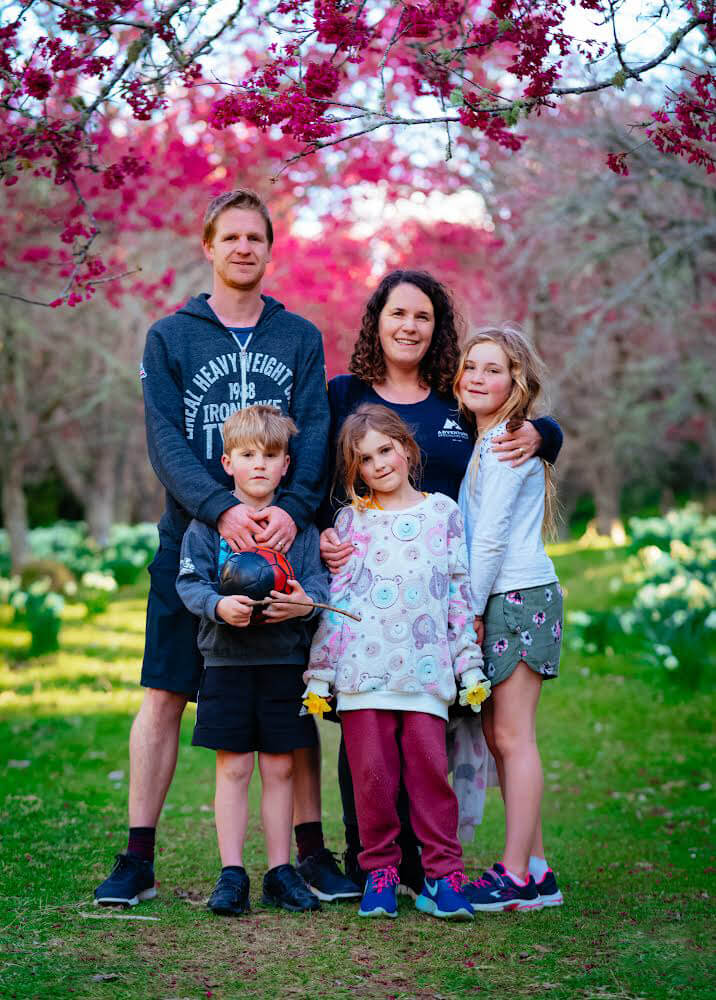 A word from the campus pastors
Alert Level Orange
Alert level orange sees us pretty much back to normal. There are no restrictions on gathering size or vaccine status. All are welcome to come worship together with us on Sunday!
–
Church is not just a place to go to, but a family to belong to. Church Unlimited Rotorua is an accepting and big-hearted family. So, if you are looking for a place to develop your personal relationship with God, and show His love to the community then Church Unlimited would suit you.
A kids programme is running every Sunday, best suited for primary school aged kids. We also have facilities for Mums with younger children.
We can't wait to meet you.
Brendan and Libbee Dove
Rotorua Campus Pastors
Campus events
(Covid alert level requirements apply)